EasyITGuys specializes in a wide range of services, including tailored IT services and solutions for small and medium businesses and their owners in Chisago City, Minnesota. We are committed to providing each and every one of our clients with high quality service and support. Our unique IT team is incredibly friendly and can help you every step of the way in growing your business. We expertly combine our services in order to provide you with customized help and support so you only get what you need and what you want. Our innovative approach starts with a thorough investigation of what your company needs to succeed so that we can ensure a perfect fit with you and our services.
EasyITGuys' clients benefit greatly when they choose to partner with us. Not only will you have more energy and time to focus on your business while we handle your IT needs, but you'll experience happier and more productive employees, too. Let us help you open the doors to more technology so you can rest easy that your network will always perform to your standards and that your company will be able to outperform its competitors with ease. Sleep soundly tonight knowing that your electronic assets are optimized, maintained,  and protected – because ensuring your business' technology runs smoothly is our top priority.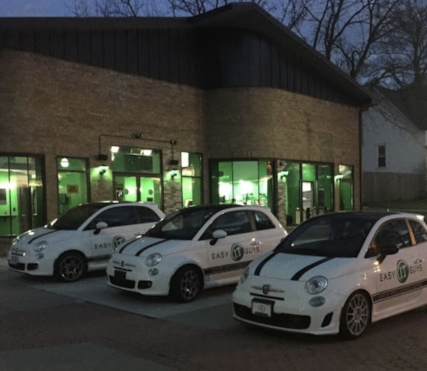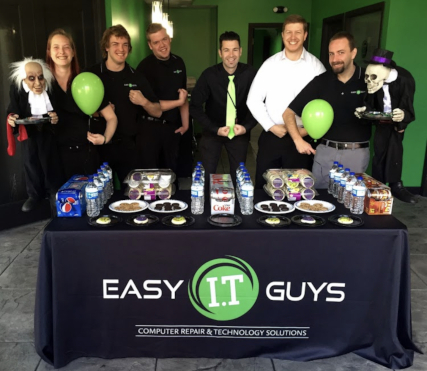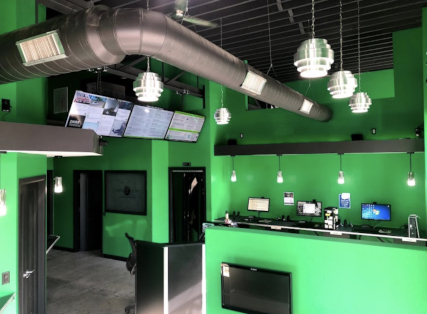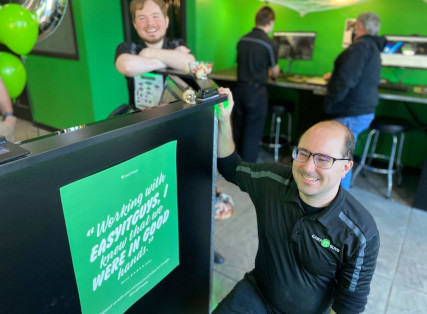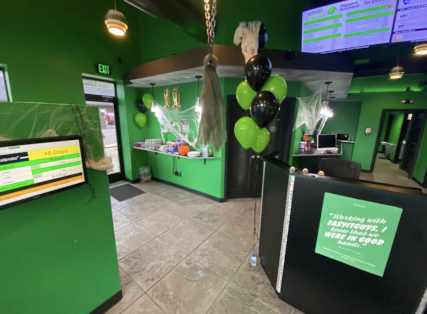 Contact Information
344 N Washington Street




Saint Croix Falls

,

WI

54024

651-400-8567
Why Choose Us?
Our custom service packages deliver what you need and want without overstepping the boundaries of your budget. From cloud services to data backup, we're here to team up with you and your company for expert support.
If you are looking for reliable and responsive IT support services, EasyITGuys can help you today!
Start using your time wisely
With the basics of your company all under control, you can focus on more profitable ventures for your company.
Save capital for important projects
With our flat rate IT and managed services, you'll save cash every month that would have been otherwise used for your technology breakdowns.
Enjoy exemplary uptime
Don't worry about your network being down at awkward times anymore. With our 24/7 monitoring, you can trust your network will be running when you need it.
EasyITGuys: trusted computer support for businesses throughout Chisago City, Minnesota – Let us help you today!
Maybe you're concerned with the current rising costs of your IT services, or maybe you are just running short on time because of your expanding business and need to hand over the reins of some services to someone else. Whatever your reason, we can help you with quality IT services today.
Your business can save money and time today with EasyITGuys' managed services, network solutions, IT support and more.